I close my eyes
to the fear
and welcome
chromatic ribbons
of hope, of light
they vibrate adoration
and I'm not a body
with aching joints
but a dusty soul
hovering
refracting
r e a c h i n g
again

Written from twitter prompts and shared with dVerse Poets Pub for Open Link Night. Come join us!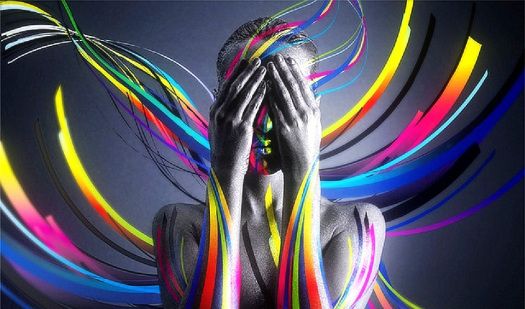 Originally tweeted by Tricia (@triciasankey) on April 26, 2021.