Pour me in your glass
and swirl me around
taste my fizzy flavor
keep me firmly in your hands

I'll give you all I have
until you fall
and then you'll feel

the madness of the moon
on ocean waves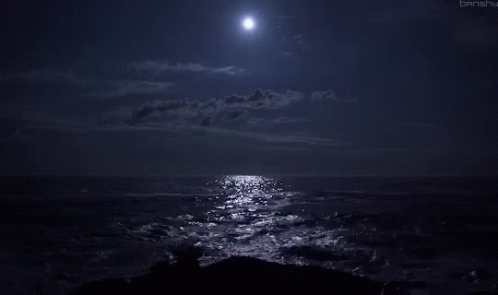 Today at dVerse, Ingrid hosts and asks us to write a poem using only concrete nouns, subject matter and imagery. Poets are to avoid writing directly of the emotions that concrete objects invoke. It should be left to readers to experience the emotions, without the poet referring to them directly.
I reworked an older poem and hope this fits the prompt!